Table of Contents

Below the picture are listed original stories

Just click on the underlined link to go to them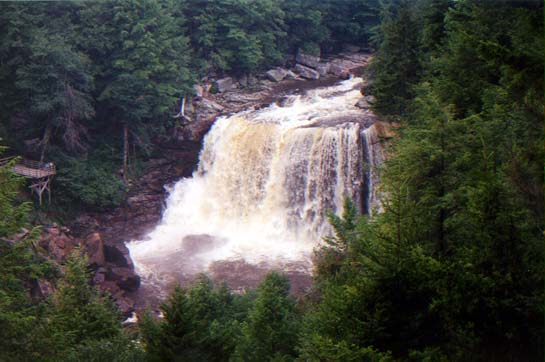 Rated G - Where I got my nom de plume from
The Devil and the PBJ Sandwich
Rated G - A humorous tale about an adolescent boy's brush with the devil
Rated PG (mild sexual references) - In medieval Wales, a young girl finds a fate worse than death to be otherwise.
Pursuit: A Forgotten Realms Round-robin (In Progress)
Rated G (so far) - A young girl flees a variety of pursuers only to find out there's more to it than she realized.
Rated PG-13 - Romance, pure and simple!
Rated R - A multipart work in progress: Science fiction
Rated R (sexual situations) - On a desert world, some things cannot be denied, no matter the consequences.